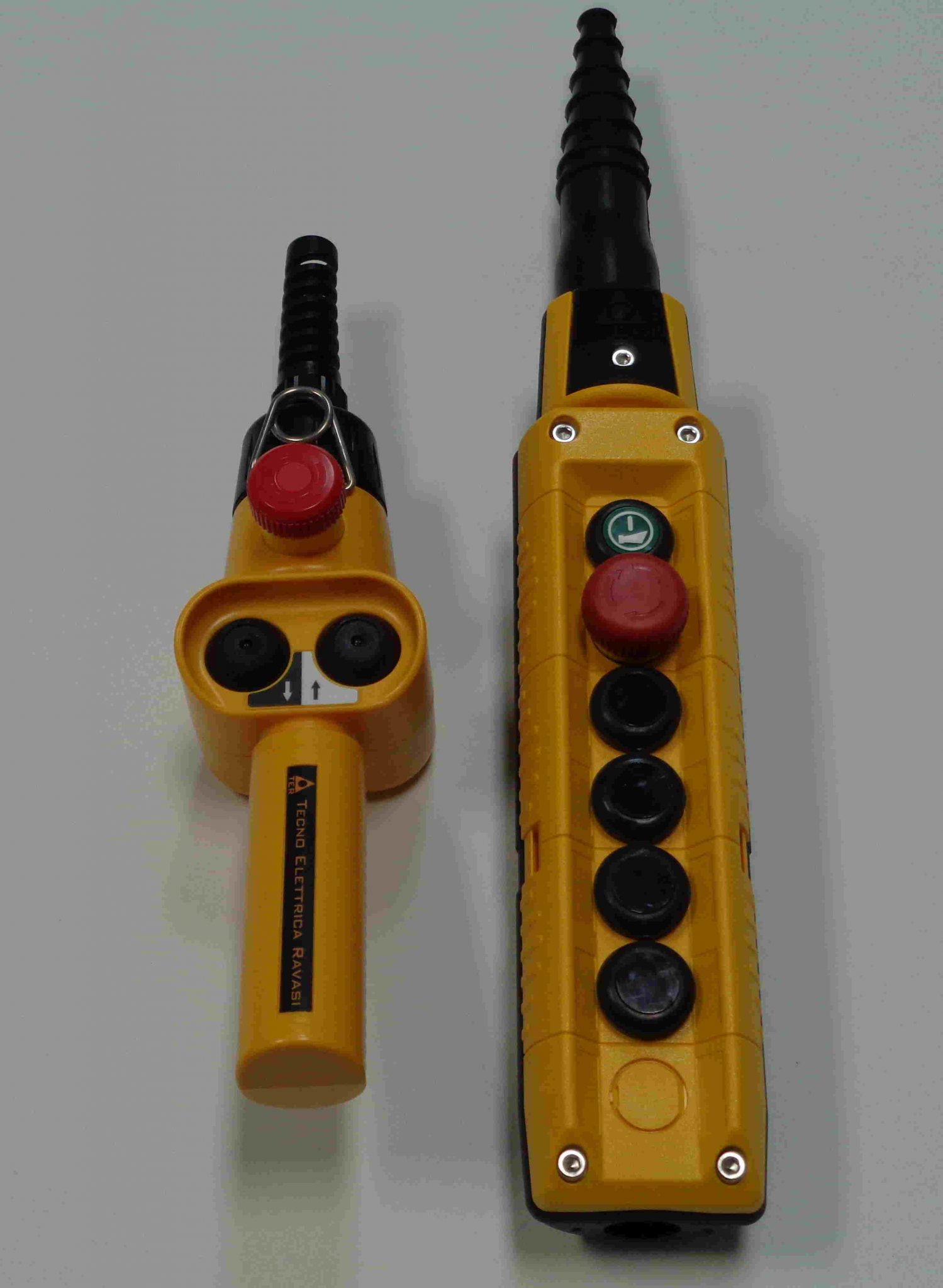 Click to enlarge

PRINT THIS PAGE
Pendant/Control Stations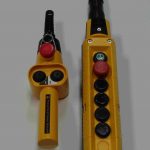 Print This Page
pendant_control_station_alpha
Springer Controls Charlie Pendant Brochure 2020
Springer Controls Mike Pendant Brochure 2020
Springer Controls Mike-X Pendant Brochure 2020
Springer Controls NPA Pendant Brochure 2020
Springer Controls SPA Pendant Brochure 2020
Springer Controls partners with TER of Italy to offer their comprehensive line of pendant controls to the North American market. Springer Controls stocks complete standard units and a huge assortment of customization options to create a huge variety of custom pendants with lead times usually only 1 day. The drop-down fillters below allow you to effectively search through the standard pendants we offer for sale on our website. These only represent the most common configurations. For custom solutions, please contact us directly. To use the selector:
E-Stop – select yes or no to filter for pendants with or without latched emergency stop buttons
Model – If you know what model pendant you are looking for, choose it in this drop down to show only that model
Speed – Motion buttons on pendants can be configured for 1speed, 2speed or 3speed operation. (3 speed only available with NPA model). Or choose combination if you're looking for a pendant that has both 1 and 2 speed motion buttons.
1 or 2 column – Some models like the Mike have a single vertical column of operators. 1 column means opposing functions would be above/below each other on the pendant. 2 column design like the SPA, Charlie and Alpha have 2 vertical columns and opposing functions are normally located side by side.
# of Operators – If you know how many operators you require (buttons, selector switches, pilot lights etc.) select the number to show available options.
The pendant configurations on this site are only the standards and show just a small range of the options available. If you do not see what you are looking for here, contact us and we can likely modify existing inventory to make you a custom pendant. List price only is displayed on this page if you are registered and logged in. Your net price will be displayed on the individual product pages. For volume purchases, contact us.