Eltwin was founded in 1976 and is today a group of companies consisting of the parent company Eltwin that develops, sells, and manufactures industrial electronics. Eltwin's specialization is control and adjustment of electric motors.
In 2015, Eltwin purchased IC Electronics, a manufacturer of motor controllers and electronic contactors.
Eltwin is a medium-sized electronics company based in Aarhus, Denmark, with more than 150 skilled employees and a modern production plant that provides the setting for a modern company with over 30 years of experience in the supply of industrial electronics solutions to customers throughout Europe and worldwide.
Solid State Contactors / Relays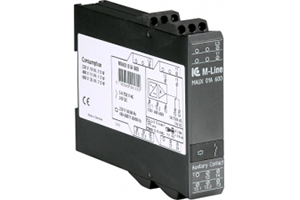 Solid State Contactors / Relays
Learn More
Soft Starters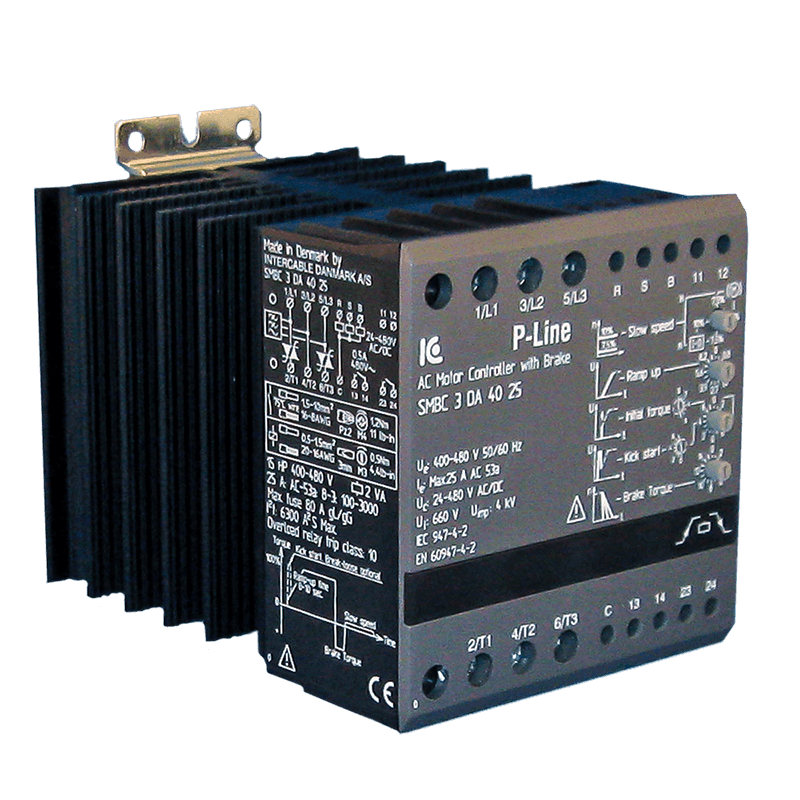 Motor Soft Starters
Learn More