Hove A/S is a company dedicated to designing and manufacturing high-end products and solutions using advanced flow technology.  The Refiller system, utilizing the revolutionary Hove Grease cartridges for refilling grease in wind turbine systems transformed the maintenance procedures at wind farms.  This led to the development of the Hove Easy Grease system, and the Easy Grease Carry system, which are now utilized in mining and other industries where easy, transportable greasing systems are an advantage to reaching remote locations.  Hove continues to transform industries with their innovative flow solutions.
Refiller, Easy Grease & Hove Grease Cartridges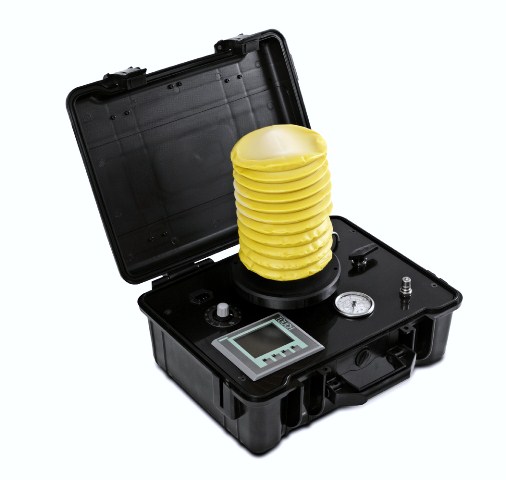 The "Easy Grease concept" was initially developed with the purpose of improving the level of service and maintenance of wind mills. Furthermore, the system should minimize the "down time" in connection with service and repair.
The Hove Refiller is developed for fast-filling of the reservoirs on central lubrication systems, for example, in windturbines.
Learn More